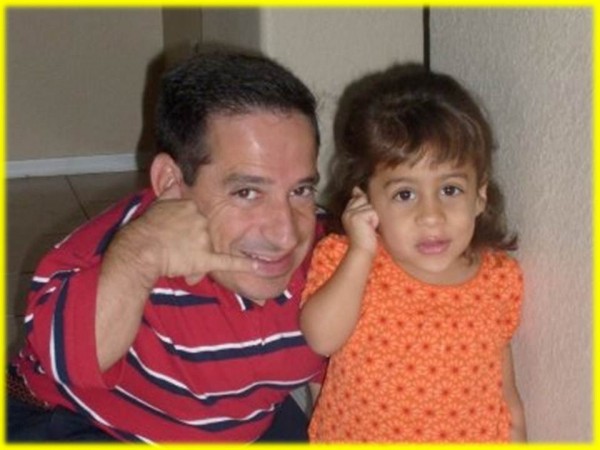 CONTACT US
602-421-6314
.
Please Email Talk2Me@MyShortTalent.com
.
PLEASE NOTE:  
We will never send any of our dwarf talent into a dangerous, insulting, or humiliating situation.
If you have any desire to have a little person be used in any degrading fashion we will not participate.
It is not only demeaning, but also illegal to assault, toss, or injure in anyway any person regardless of stature!